We have had QUITE ENOUGH. And now I hear Sunday will be 90 degrees… ohh the humidity!… I arrived at the studio a couple days ago and I was waiting for others to arrive and it was raining… so i was not in any hurry to get out of my car. I too this picture and posted it on Facebook, and later looked at it and thought… that would make a nice abstract! (I havent painted it yet) so I'm holding on to it.
So then I searched for pictures others might have taken in the rain…. and I found a few good ones…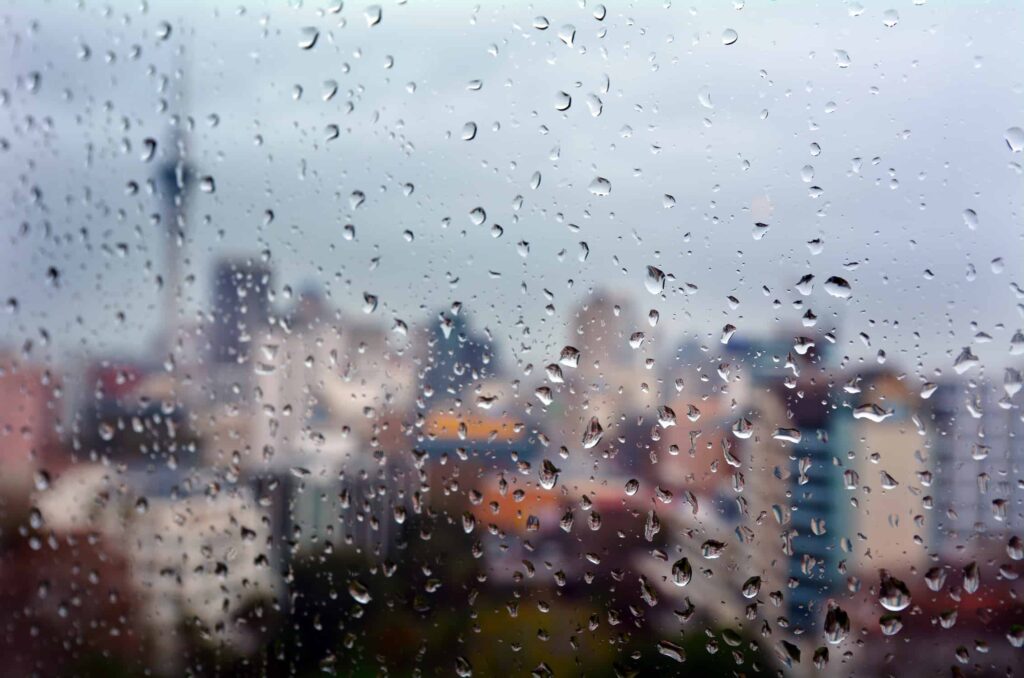 So there is some painting inspiration… or maybe a collage….
Enjoy the day! No rain.
Ruth
ruthinmanart.com